Understand melanoma
Melanoma is a rare form of skin cancer that can be dangerous because it's more likely
to invade nearby tissues and spread to other parts of the body than other types of
skin cancers.
The information below is primarily based on information originally published by the National Cancer Institute (NCI), the US government's main agency for cancer research. It may help you gain a better understanding of your melanoma diagnosis and what's happening to your body. This may help when making important decisions with your doctor.
What is melanoma?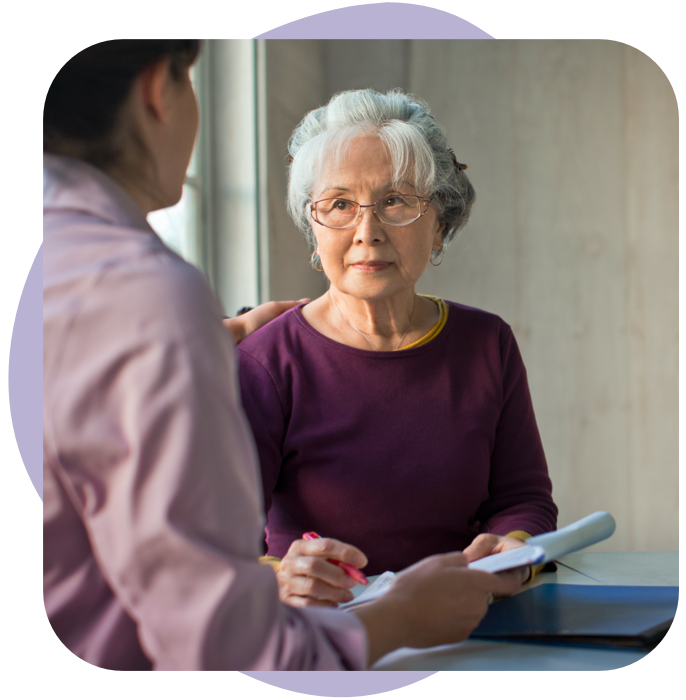 Melanoma is a disease in which malignant (cancer) cells form in melanocytes (cells that color the skin). The number of new cases of melanoma has been increasing over the last 30 years.
Melanoma can occur anywhere on the skin. In men, melanoma is often found on the trunk (the area from the shoulders to the hips) or the head and neck. In women, melanoma forms most often on the arms and legs.
Unusual moles, exposure to sunlight, and health history can affect the risk of melanoma. Being white or having a fair complexion increases the risk of melanoma, but anyone can have melanoma, including people with dark skin.
Stages of melanoma
Melanoma is categorized in 5 stages ranging from 0 to IV (4), with stage IV (4) being the most severe. The stages can also be broken down further into substages (A, B, C, or D).
In stage 0, abnormal melanocytes are found in the epidermis. These abnormal melanocytes may become cancer and spread into nearby normal tissue. Stage 0 is also called melanoma in situ.
In stage I, cancer has formed. Stage I is divided into stages IA and IB.
Stage II is divided into stages IIA, IIB, and IIC.
Stage III is divided into stages IIIA, IIIB, IIIC, and IIID.
In stage IV, the cancer has spread to other parts of the body, such as the lung, liver, brain, spinal cord, bone, soft tissue (including muscle), gastrointestinal (GI) tract, and/or distant lymph nodes. Cancer may have spread to places in the skin far away from where it first started.
Learn about a possible treatment option for certain patients with advanced melanoma that has spread or can't be removed by surgery.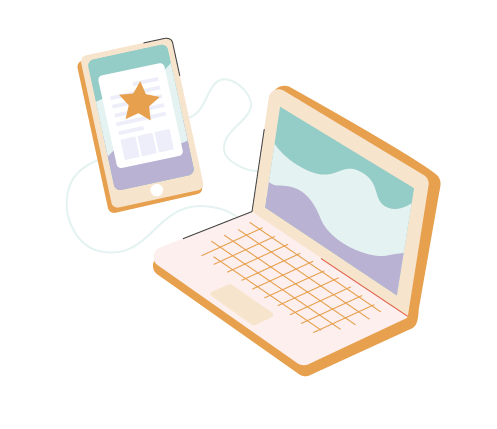 Sign up for updates
Be the first to know when new information and articles become available.
Register now