Answers.
Strength.
Confidence.TM
Be ready to take on cancer before, during, and after treatment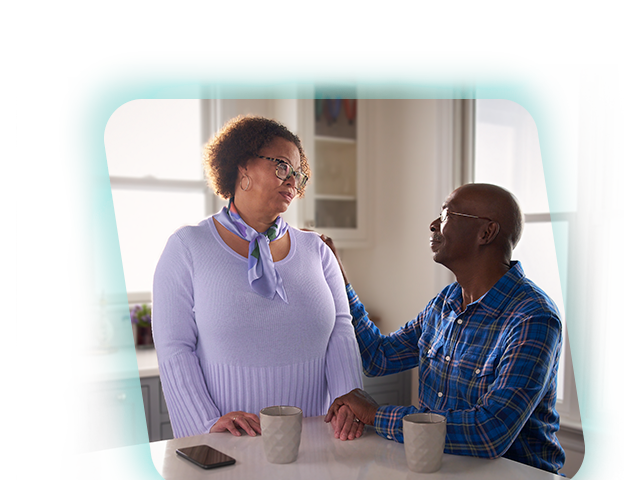 Answers.
Find information from cancer experts to help you better understand your cancer diagnosis
Strength.
Discover tools and tips that help you partner with your doctor at every step of your cancer journey

Confidence.
Find your voice and feel confident making important decisions about your cancer treatment and care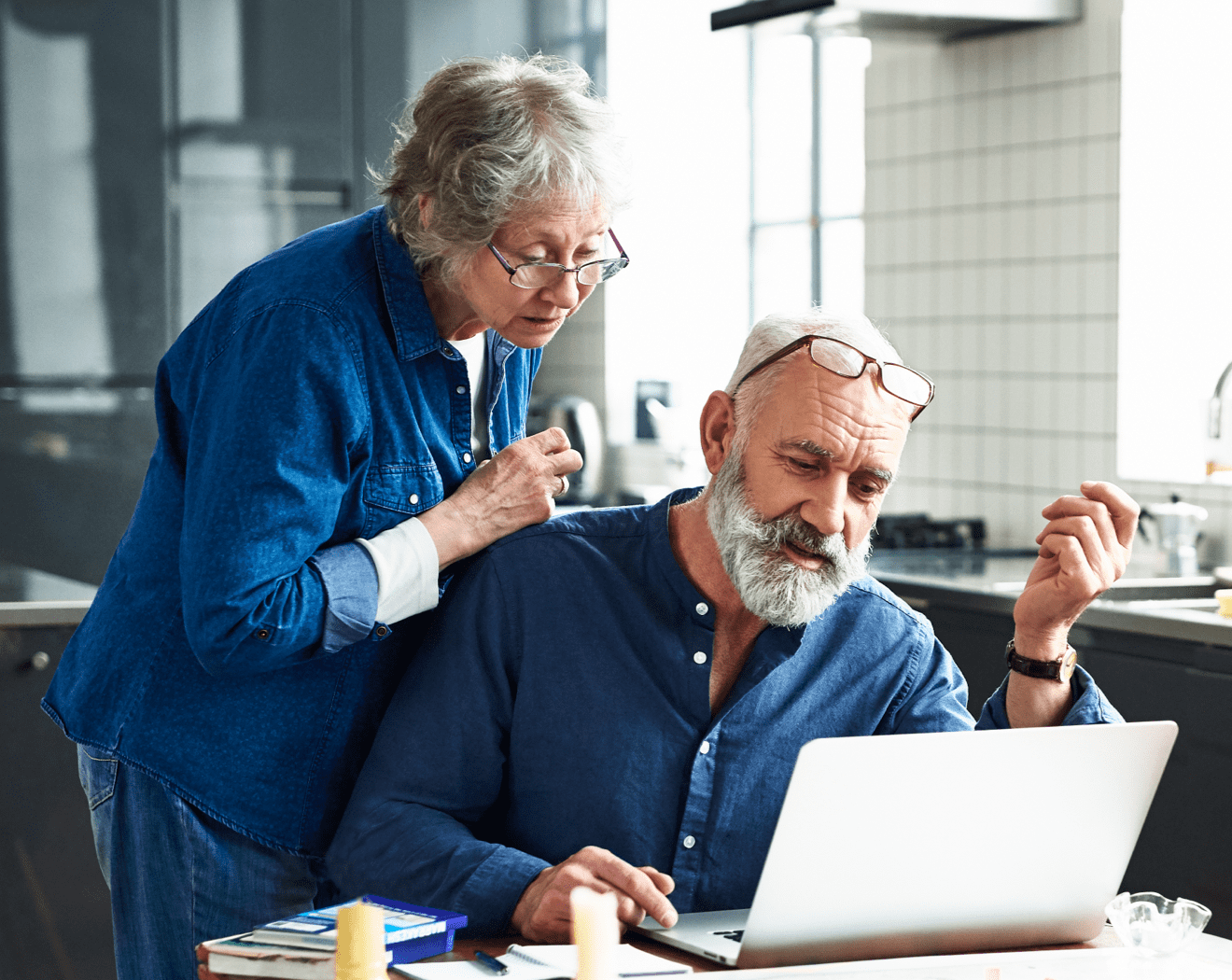 Understand your type of cancer
A greater understanding of the different types of common cancers can help you or someone you love manage the journey.
See common types of cancer
Life with cancer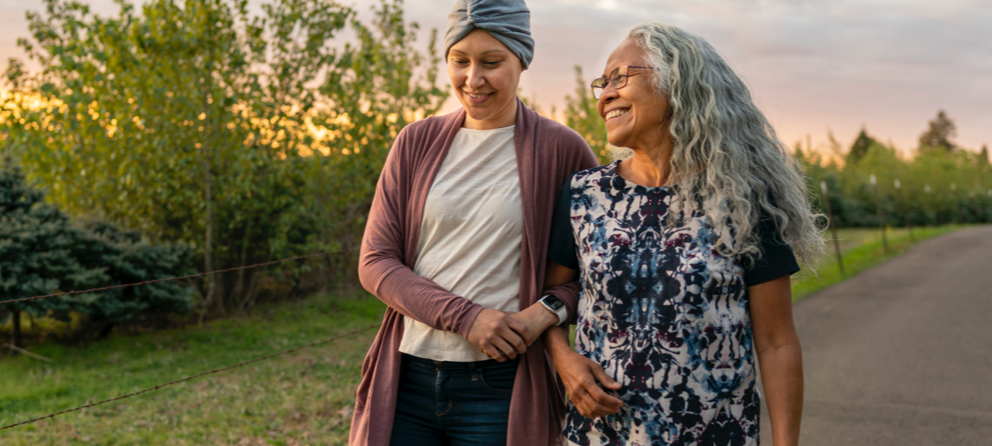 Preparing for your first cancer treatment
From Harvard Health Publishing
You can take the edge off your first day of treatment by focusing on stress-relieving techniques and being as comfortable as possible.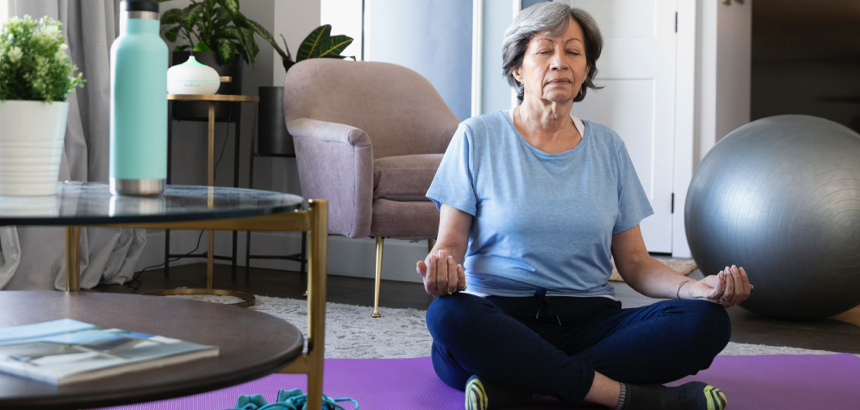 How to manage limited energy
From Harvard Health Publishing
Fatigue can be expected with some treatments, but it could also be a serious side effect of your treatment. The first thing you should do is talk with your doctor when you experience fatigue.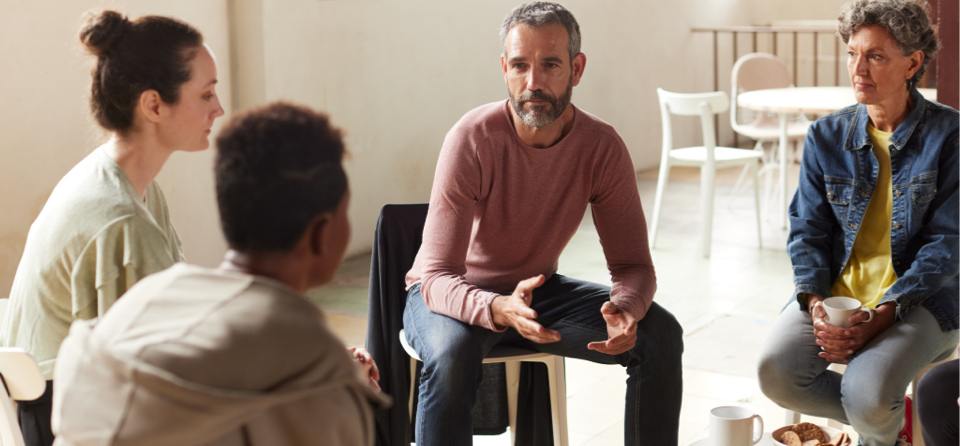 Finding a support group
From Harvard Health Publishing
Even if your family and friends are hugely empathetic, a cancer-specific support group may give you even more freedom to discuss your concerns.
---
Learn more about living with cancer during the COVID-19 pandemic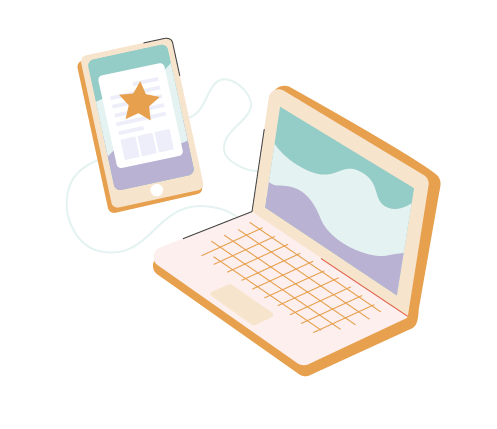 Sign up for updates
Be the first to know when new information and articles become available.
Register now