Understand cancer
Sharing your cancer diagnosis
Learn ways to share information about your cancer diagnosis with loved ones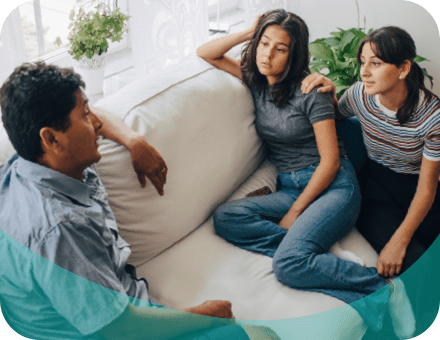 Cancer may be hard to deal with all alone. You have full control over if, when, and how much you share about your diagnosis.
Talking about your cancer diagnosis
From the National Cancer Institute (NCI)
The information below is based on information originally published by the National Cancer Institute (NCI), the US government's main agency for cancer research.
Talking about it may not be easy at first, but for many people, sharing thoughts and feelings about cancer helps them cope. Here are some tips for you:
To find more information, keep reading Taking Time, an NCI resource that may help you and your loved ones understand what you may be going through.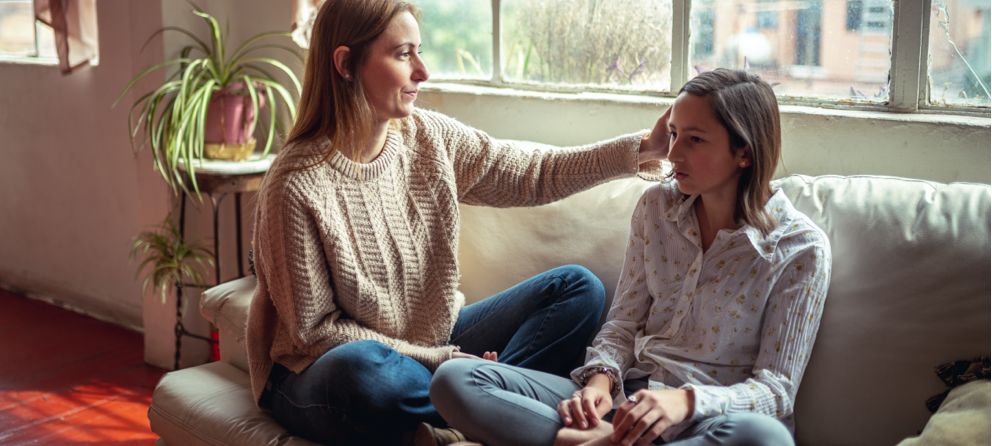 How to talk to a child about a loved one's cancer diagnosis
From Harvard Health Publishing
Here's help for telling your child that someone they love is seriously ill.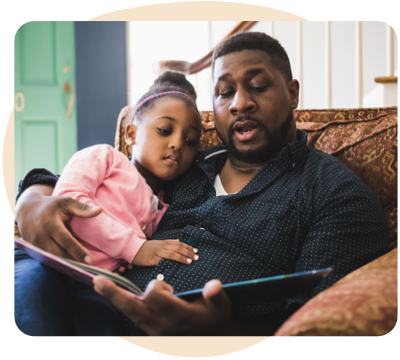 Recommended books
The books below are divided by age group and focus on helping children better understand their parent's cancer diagnosis.
For younger children:
Butterfly Kisses and Wishes on Wings by Ellen McVicker
Hair for Mama by Kelly A. Tinkham
Nowhere Hair by Sue Glader
For older children:
Our Family Has Cancer Too by Christine Clifford
The Year My Mother Was Bald by Ann Speltz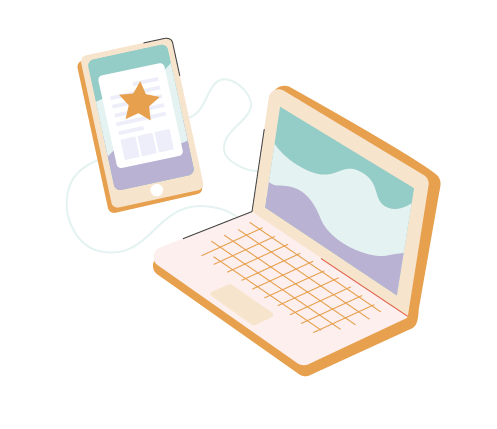 Sign up for updates
Be the first to know when new information and articles become available.
Register now